At the touch of your mobile device, you can control your home lighting from virtually anywhere. We use the Haven Lighting System which allows you to create a fully customized and full-color smart lighting platform. Additionally, it enables us to provide our customers with expandable solutions that receive automatic feature updates as they are released.
Cloud-Based Technology
Year-round Schedules
Control From Anywhere
Automatic System & Feature Updates
Design and Support based in the USA
Your specific light settings and preferences are stored in the Haven Cloud Server and can be accessed and controlled from anywhere, through our Haven Smartphone App. We've made it simple, so you can stop worrying about your landscape lighting, and start enjoying it.
Slide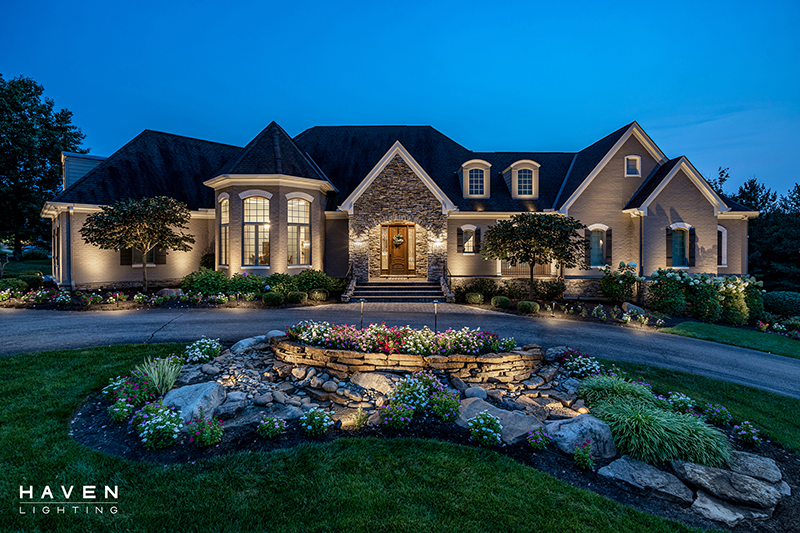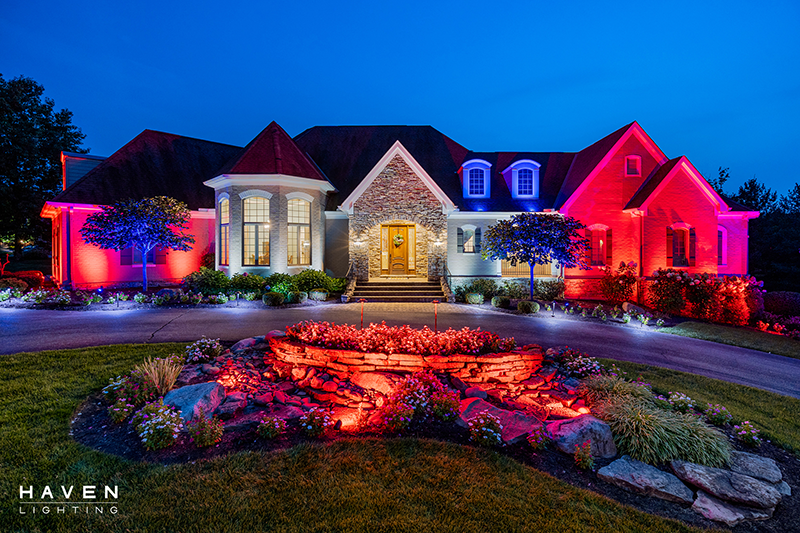 Backyard Lighting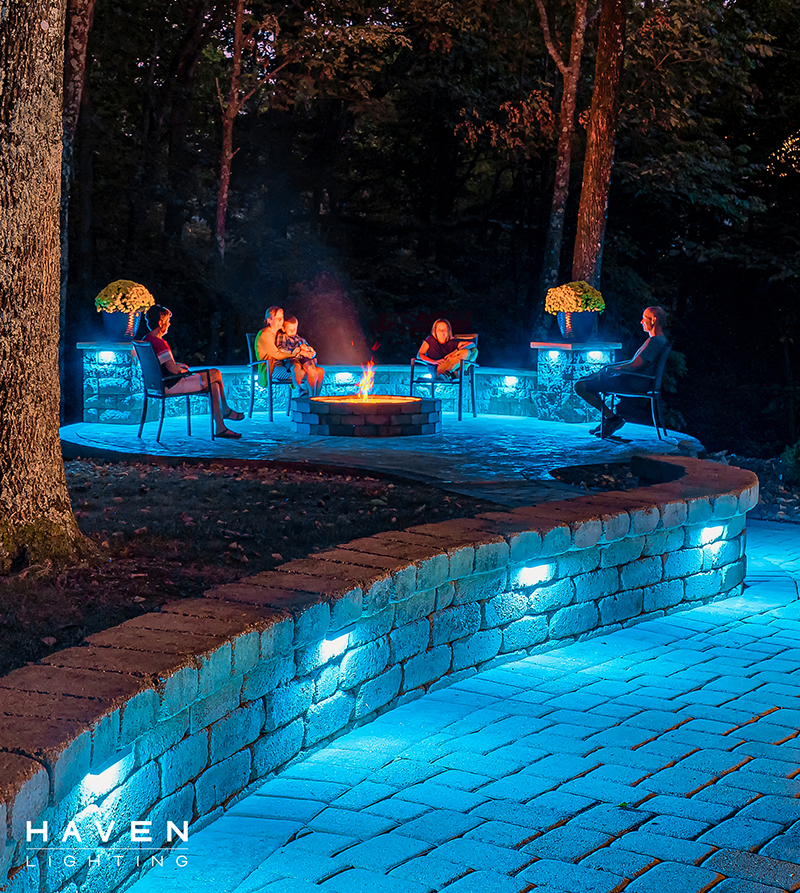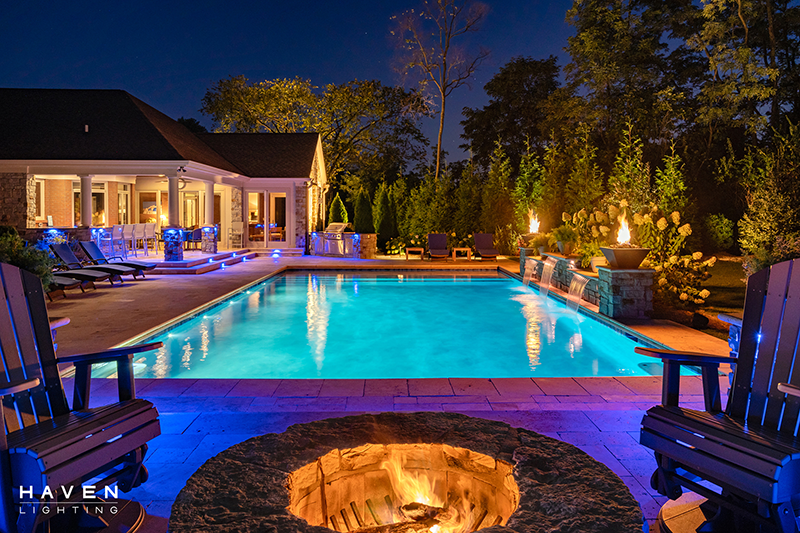 Promo Video